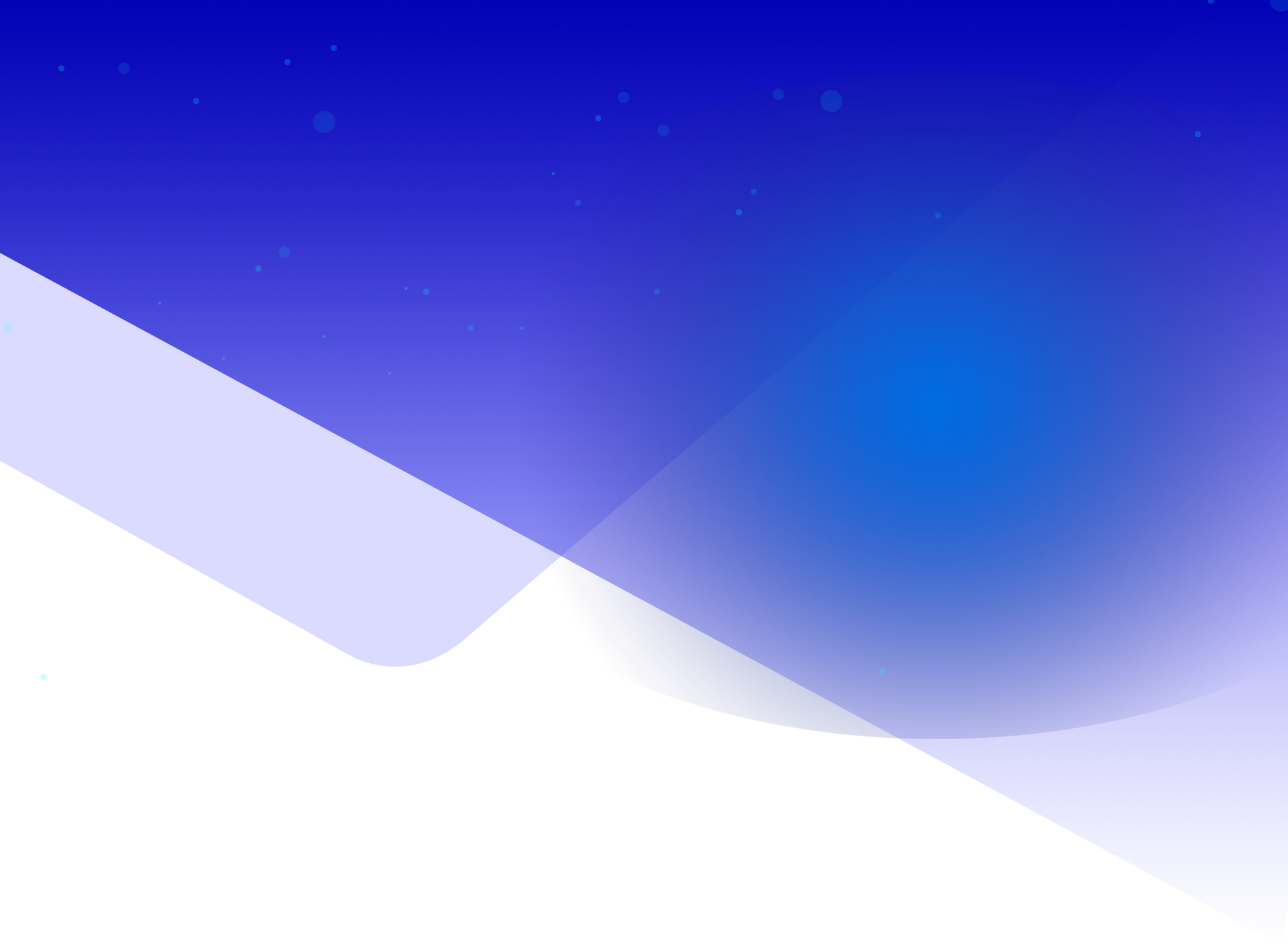 The completion of the payment transaction depends on the speed of approval of the transaction on the network. The payment transaction is automatically confirmed after receiving 3 confirmations on the network.
Whenever you want, you can transfer your account balance to coin wallet.
The commission rate is %0.2. However, this rate may change depending on the risk status of your site.
After integrating FSFpay easily to your website, your customers pay for the product by coins in their wallet. Payment amount is calculated by converting from the store currency to coin. Payment transactions of your customers are automatically confirmed. You do not need to take any additional action or follow the approval status.
To integrate FSFPAY into your website, first, you must apply on our fsfpay.com. You can also set up instantly with our ready-made plug-ins for WooCommerce, Wordpress, Magento, Python, PrestaShop, Opencart, WHMCS and WiseCP.
Yes, our software experts can integrate API integration to different scripts for a fee. You can contact with us.
We don't have any limits for maximum deposits and withdrawals.